Beta testing for Authorize.net payment plugin
Our new payment plugin Authorize.net has reached its beta state, this new plugin integrates with Authorize.net Advanced Integration Method (AIM) API which allows you to collect guest's credit card and process (capture/authorize) it directly from your site without leaving it, we'd like to invite Solidres's subscribers (requires at least Single subscription level) to help testing this plugin. If you want to join please open a new support ticket.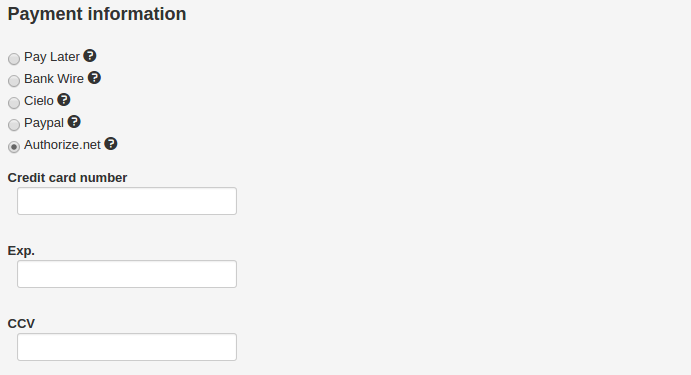 Trackback from your site.