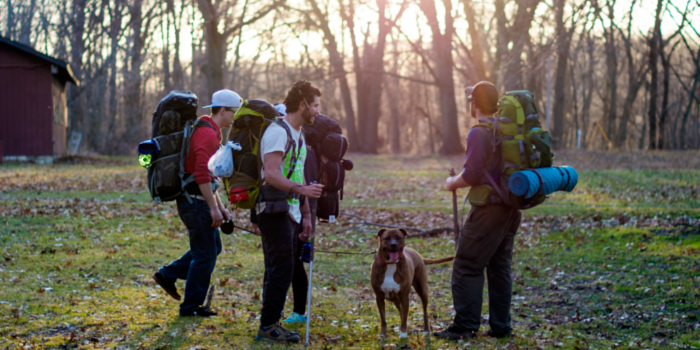 The Travel & Tourism industry is no doubt a huge global market, according to the statistics from Statista.com, in 2015 this industry has contributed directly 2.23 trillions U.S. dollars into the global economy.
In such huge market, there are a lot of chances for everyone from traditional tour companies to a new trend called tours by locals.
Traditional tour companies offer well established travel plans from domestic to international destinations. The tourists often travel in large group with fixed schedule and destinations and it suits many tourists types from single, couple, family, group of friends, company trip. The travel plans are usually the same from month to month and year to year with little or no changes.
In the other hand, it is quite different for tours by locals. First, the number of tourist in a tour is often smaller, travel in a small group has several advantages like less conflicts, more flexible travel plans. Second, the tours are tailor-made and more dynamic which bring you a whole new unique travel experiences. Third, traveling with a passionate local could be more interesting and tourist can discover many new things from the destination more than they can do with a professional tour guide. More and more people nowadays are choosing this new way for their travel. We can see an increasing number of online booking sites for tour by locals like: vayable.com, triip.me and the recently launched airbnb.com for experiences
Regardless of whether you are a traditional tour company or an operator of a tours by locals site, Solidres.com offers you a solid platform that your business can rely on when competing in this huge market.