UnionPay payment plugin development progress
We'd like to announce the development progress of UnionPay payment plugin, a new payment plugin which provides integration between Solidres and China UnionPay, we are working closely with our partners to test and finalize last details before a public beta testing. Get ready for your expansion to one of the biggest markets!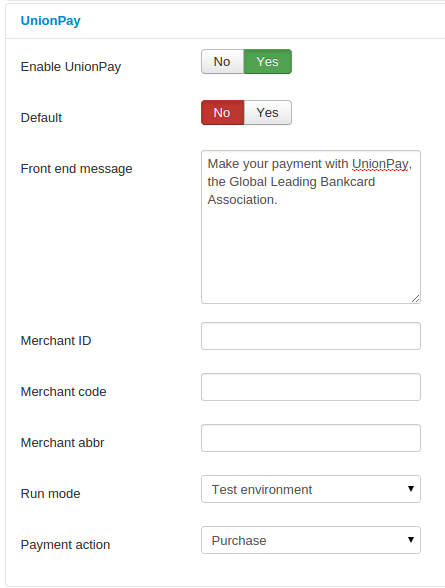 Trackback from your site.