Brand new template and Dashboard are coming
December, the last month of 2014 , we are sure that you are super busy with your holiday and new year plan. We are too!
For us, nothing is more excited to celebrating upcoming holidays and new year by working on a brand new template (Adora) and introduce new feature (Dashboard) for our Statistics plugin.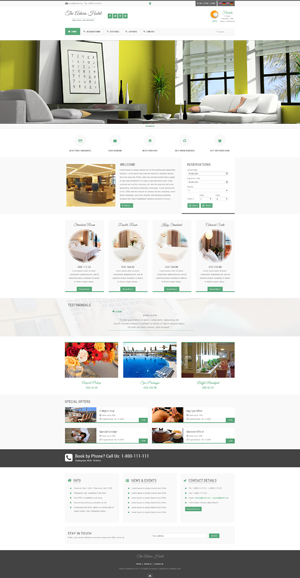 Adora and Dashboard feature will be released with the stable version of 0.8.0 (currently in the first beta). When will Solidres 0.8.0 become stable? It depends a lot on your helps, if you are a subscribers, please download and give it a try, then let us know your feedback via our forum or support ticket system.
Trackback from your site.