New feature highlight: Revamped media manager
This is one of the most voted feature request in our forum: to store media items in separated folder for each property/room type/experience. We also rewrite the current media manager to simplify the code base and eliminate jQuery dependency entirely. The new media manager is planned for version 2.14.0.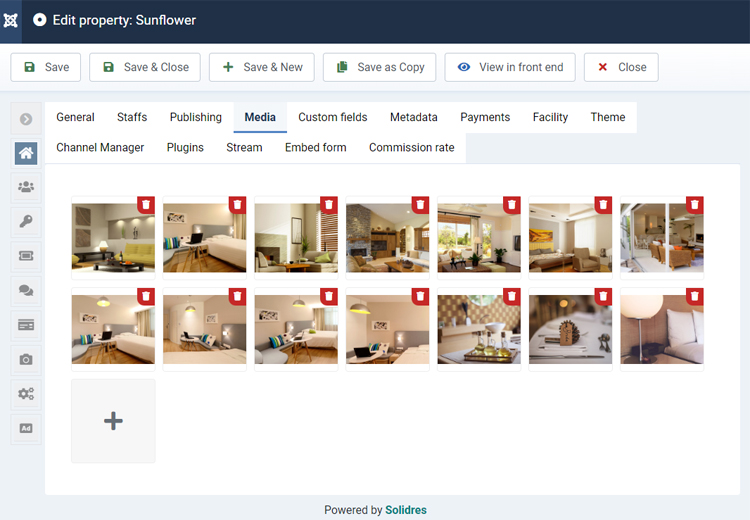 Trackback from your site.