Joomla 3.4 is here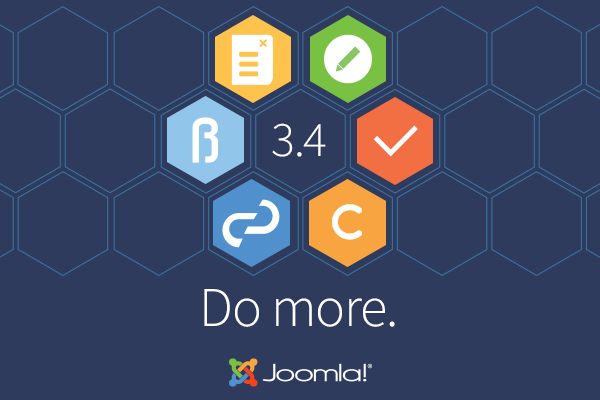 Joomla 3.4 stable is finally available and Solidres is fully compatible with it. All Joomla users are recommended to upgrade as soon as possible. If you are using Joomla previous version of Joomla 3.x, doing upgrade is very easy with one-click upgrade. If you are still using Joomla 2.5, you should consider upgrade to Joomla 3 as soon as possible.
We are in the process of finalizing Solidres v0.8.1 as well as releasing new updates for commercial plugins, we also re-package our template quickstarts to newest version of Solidres and Joomla, please stay tuned for more news.
Trackback from your site.