Joomla 3.9 is coming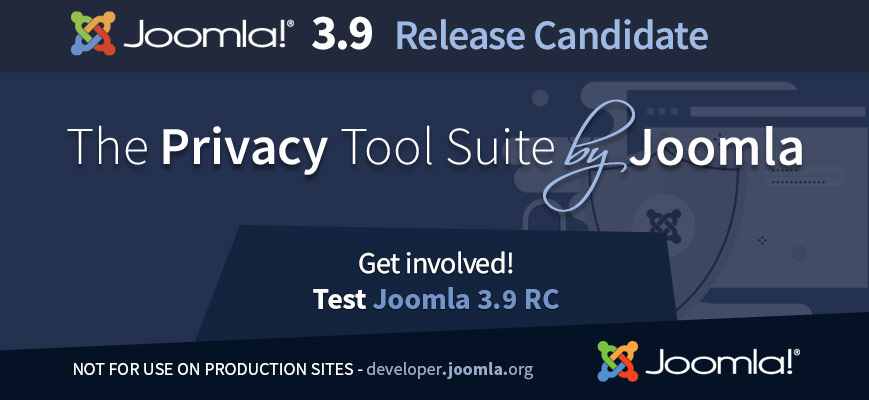 Joomla! 3.9 RC was released on Oct 10, 2018 and we've been busy testing it. The Joomla! Core Team and community members have put a lot of effort into it, especially the new Privacy Suite which is the highlight of this release. We've completed the integration with Joomla! 3.9 new Privacy Suite, when Joomla! 3.9 Stable released, we will release a new Solidres version which has full support for it. We strongly recommend all users to use the new Privacy Suite instead of other 3rd extensions.
Another exciting new feature is the new Log Rotation plugin, it offers basic log rotation functionality for a Joomla! site, if you need more advanced log rotation functionality, Sidekick is a good choice for you.
Trackback from your site.