New feature highlight: iCal multiple importing sources
The upcoming iCal plugin v1.1.0 will support importing from multiple iCal sources (URLs). Although syncing via iCal is not as robust as using channel manager, it is still preferred by many users because it is a more affordable solution to sync availability across multiple sites.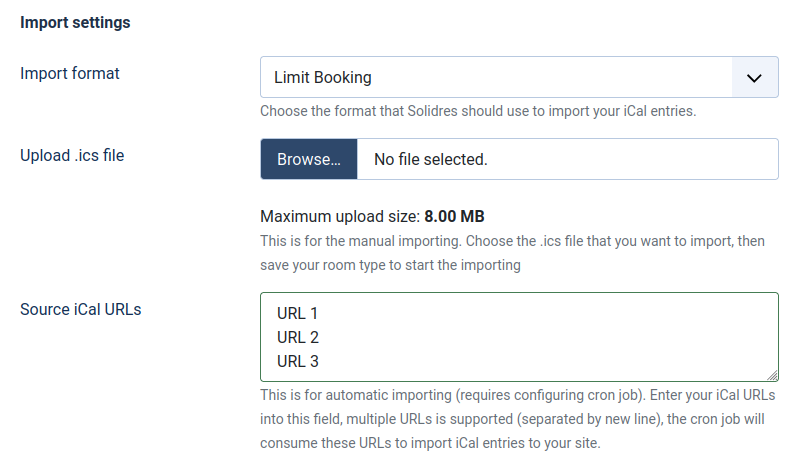 Trackback from your site.